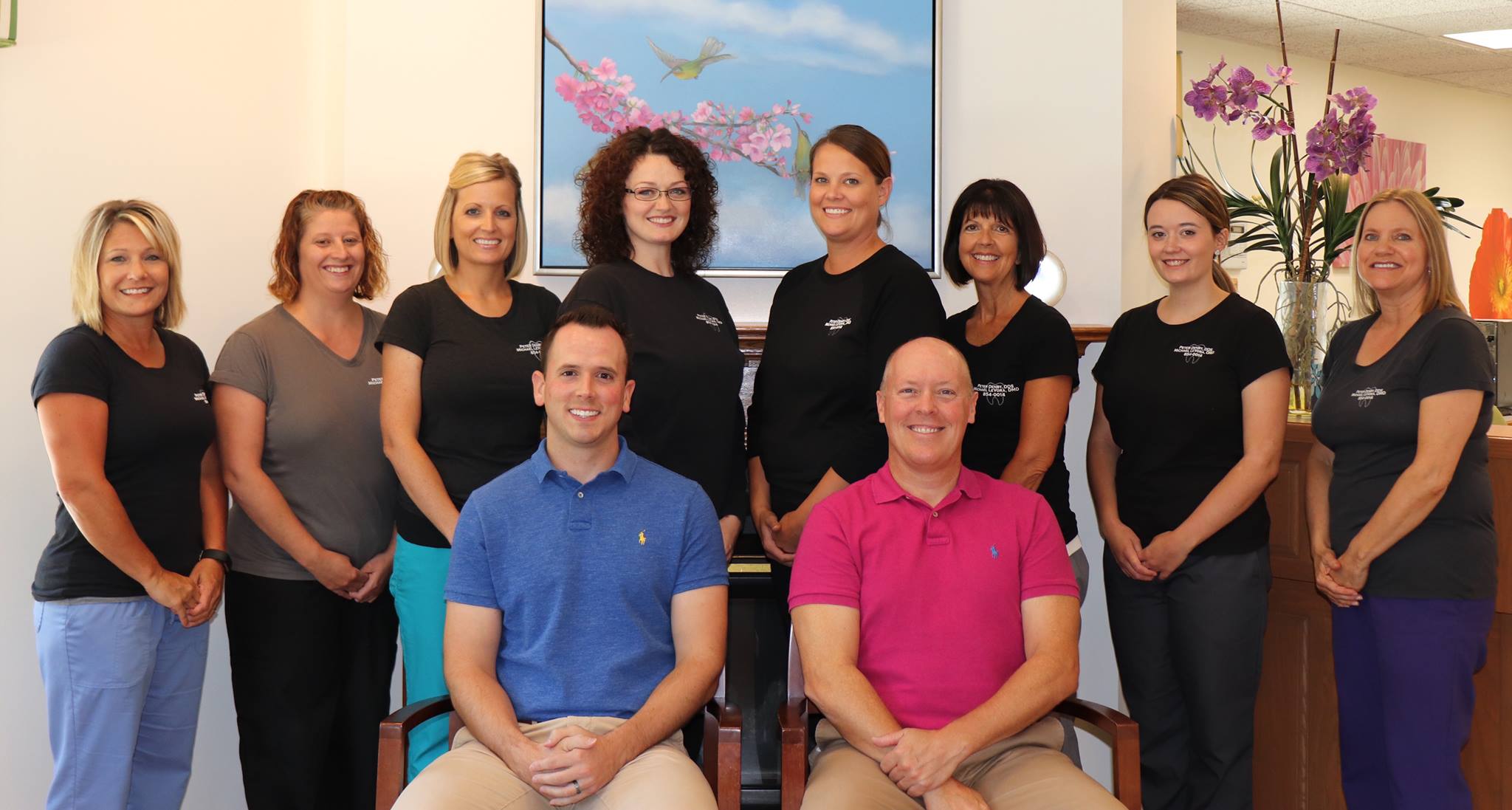 WELCOME TO
Bright Smiles Carlinville
Thank you for choosing Bright Smiles Carlinville, where high technology and patient care meet. We provide a stress-free environment for your most challenging procedures (Lasers, Veneers, Dental Bonding ). When you enter our office you will feel completely relaxed and secure in knowing that we will do our utmost to make your experience a great one.
You will find the staff friendly, the atmosphere comfortable, and our abilities exceptional. We provide an array of preventative and restorative services that will optimize your overall oral health. Our goal is to maximize your comfort, improve appearances, and increase your inner confidence. Check out the "services" tab for a list of state-of-the-art services we provide for our patients, including titanium and zirconia dental implants.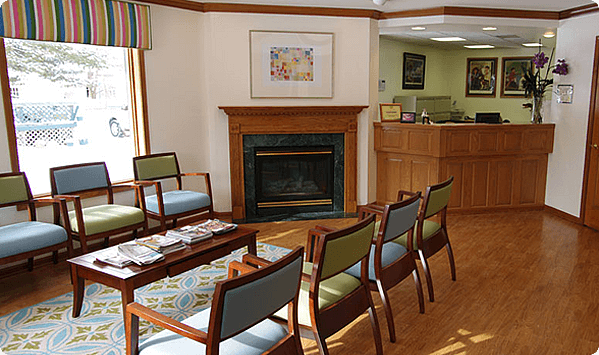 WHAT THEY SAY
The works performed by the dentist and the whole staff is top of the line. I have been going there for 15 years, and every time it has been a great experience.
- ALAN B.