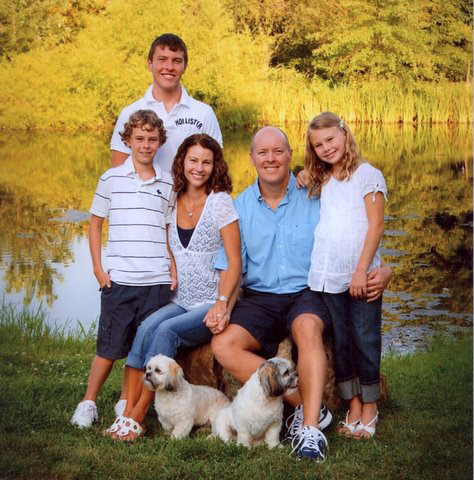 Dr. Denby practices General Dentistry in Carlinville, Illinois. Dr. Peter Denby graduated with a Doctor of Dental Surgery degree from the University of Illinois in 1992. He resides in Carlinville with his wife Peggy and 3 children.
Dr. Denby is trained to diagnose, treat, and prevent diseases of the gums, teeth, and jaw. He also practices biologic dentistry, places titanium and zirconia implants and excels in cosmetic and reconstructive cases.
Please call Peter Denby DDS at 217-854-0014 to schedule an appointment in Carlinville, IL or get more information.