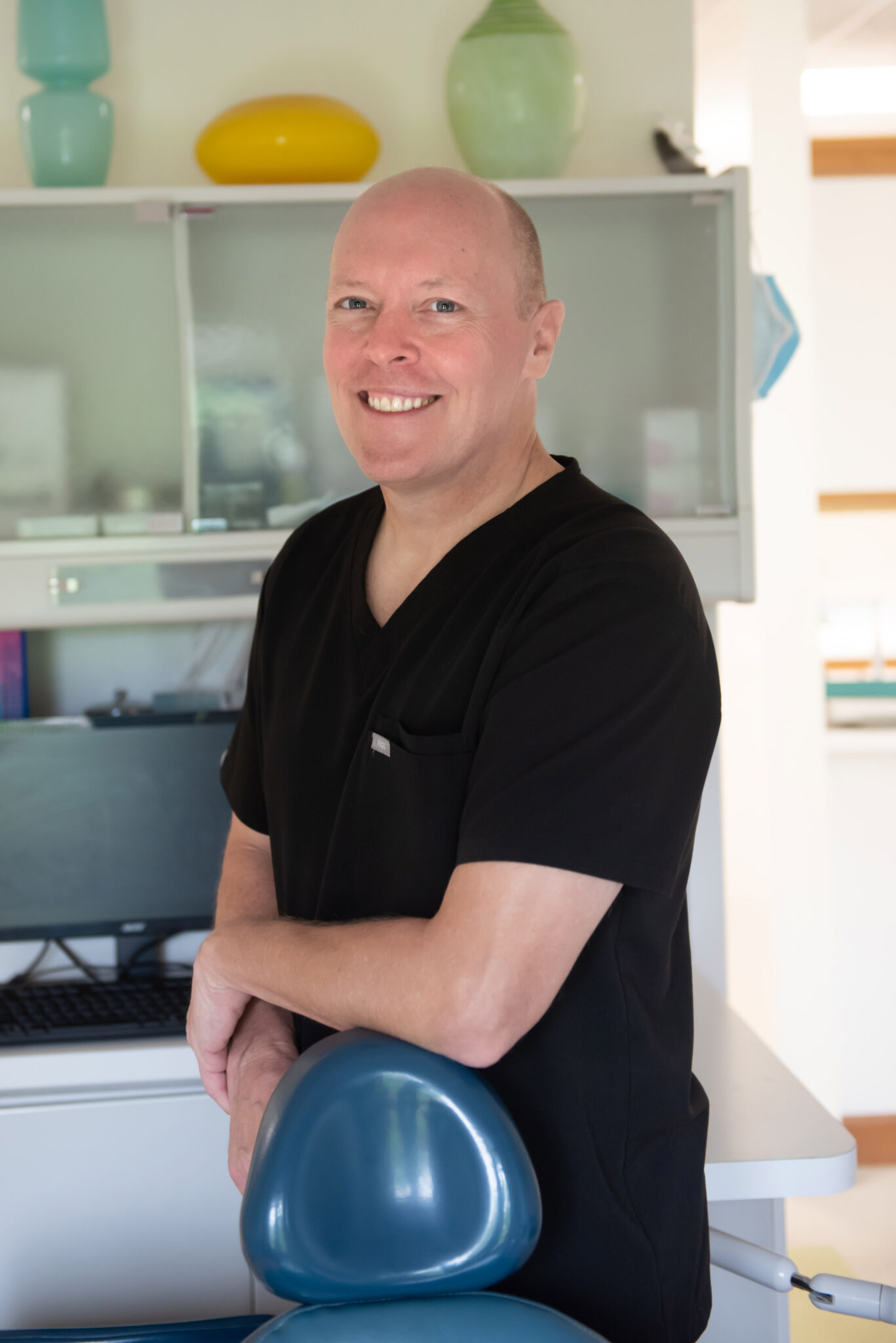 When it comes to dental care, Dr. Peter Denby is the name to know in Carlinville, Illinois!
Since graduating from the University of Illinois with a Doctor of Dental Surgery degree, he's been a leading expert in General Dentistry.
Dr. Denby is an expert at diagnosing, treating, and preventing all kinds of dental issues, from cavities to gum diseases.
Not only that, but he also practices biologic dentistry, placing top-of-the-line titanium and zirconia implants and achieving amazing results in cosmetic and reconstructive cases.
And when he's not hard at work perfecting smiles, Dr. Denby loves spending time with his wonderful wife Peggy and their three amazing children.
So why wait? Schedule your appointment with Dr. Denby today and discover why he's the dental care provider that everyone in Carlinville trusts!