What is digital dentistry? - Digital dentistry refers to the use of dental technologies or devices to carry out dental procedures rather than using mechanical or electrical tools. The use of digital dentistry can make carrying out dental procedures more efficient than using mechanical tools, both for restorative as diagnostic purposes.
Some of the technologies used in digital dentistry include:
CAD/CAM: (computer assisted design, computer assisted manufacture) technology enables dental restorations such as crowns, veneers, inlays and onlays to be fabricated using computerized milling technology.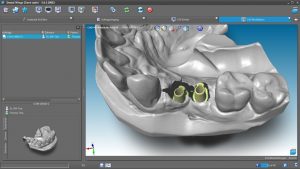 Cone Beam CT: This form of computerized tomography provides dentists with a quick 3-D image of a patient's oral or maxillofacial anatomy.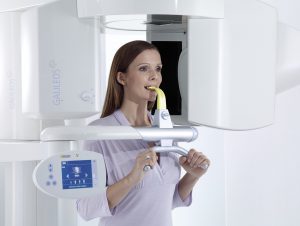 Digital X-rays: Digital radiographs capture dental images through a sensor that processes the image onto a computer screen.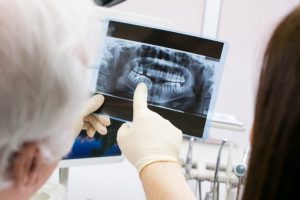 TekScan (T-Scan): A computer that uses an ultra-thin electronic sensor to digitally evaluate a patient's bite relationships.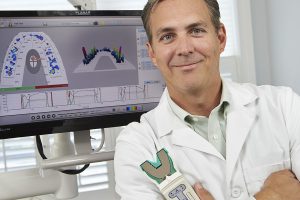 Intra-Oral Camera: Intra-oral cameras can produce accurate images of your teeth and the supporting structures.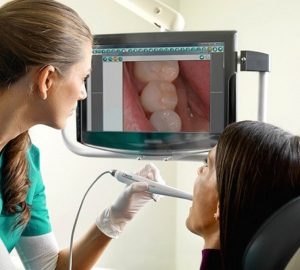 Optical Scanners: Optical scanners are used in dentistry to provide a digital map of the teeth, as well as to create a digital impression of the tooth's anatomy.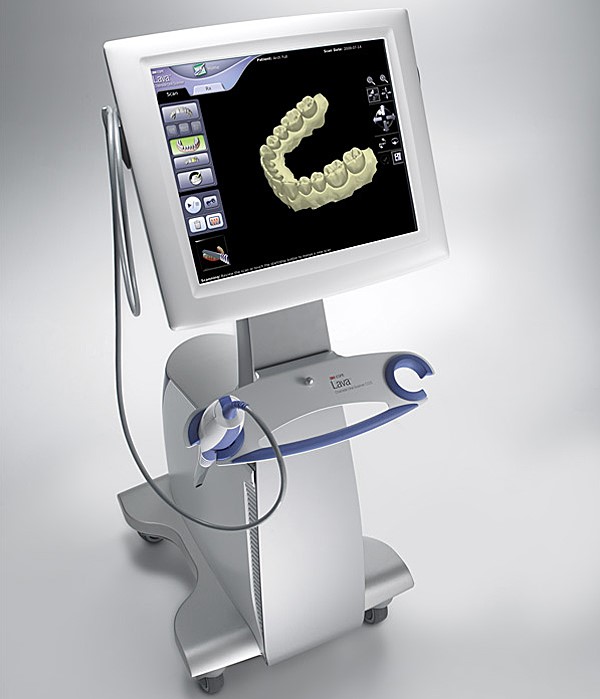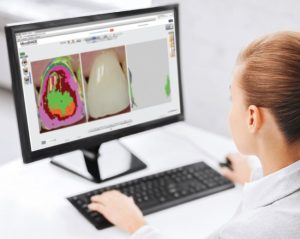 Diagnodent - A tool used for the early detection of cavities.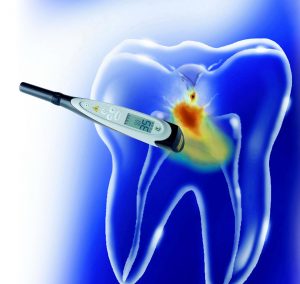 Dental Lasers: For hard tooth structure, soft gum tissue or both, dental lasers simplify procedures that once were complex and sometimes required patients to undergo painful healing periods.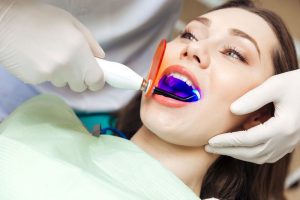 The Wand: The Wand is a computerized tool that can deliver anesthesia in a slow and methodical manner.