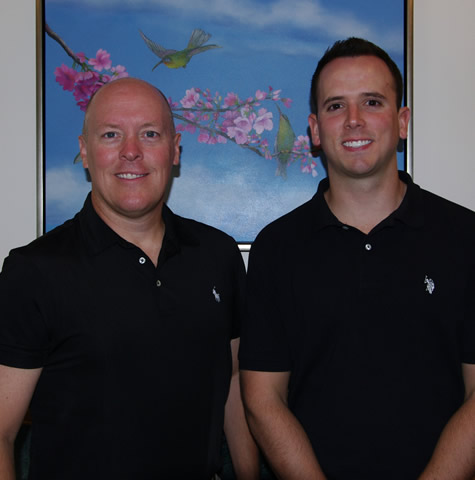 We welcome Dr. Michael LeVora to our family. Dr. LeVora grew up in Carlinville, IL. He graduated Carlinville High School in 2007. He then went on to graduate from Illinois State University in 2010 while receiving his degree in Biology.
Dr. LeVora earned his Doctor of Dental Medicine (DMD) degree from Midwestern University College of Dental Medicine in Downers Grove, IL in May 2015. He was trained there using state of the art technology, while following the most current research and practices. During his time he developed high standards of care, where patients' needs come first.
Dr. Michael LeVora is also a newlywed, whose wife Jessica is a Physician Assistant. They now reside together in Carlinville. Michael enjoys being active, spending time with family and friends, and cheering on his favorite sports teams in his free time.
Please call Dr. LeVora DMD at 217-854-0014 to schedule an appointment in Carlinville, IL or get more information.