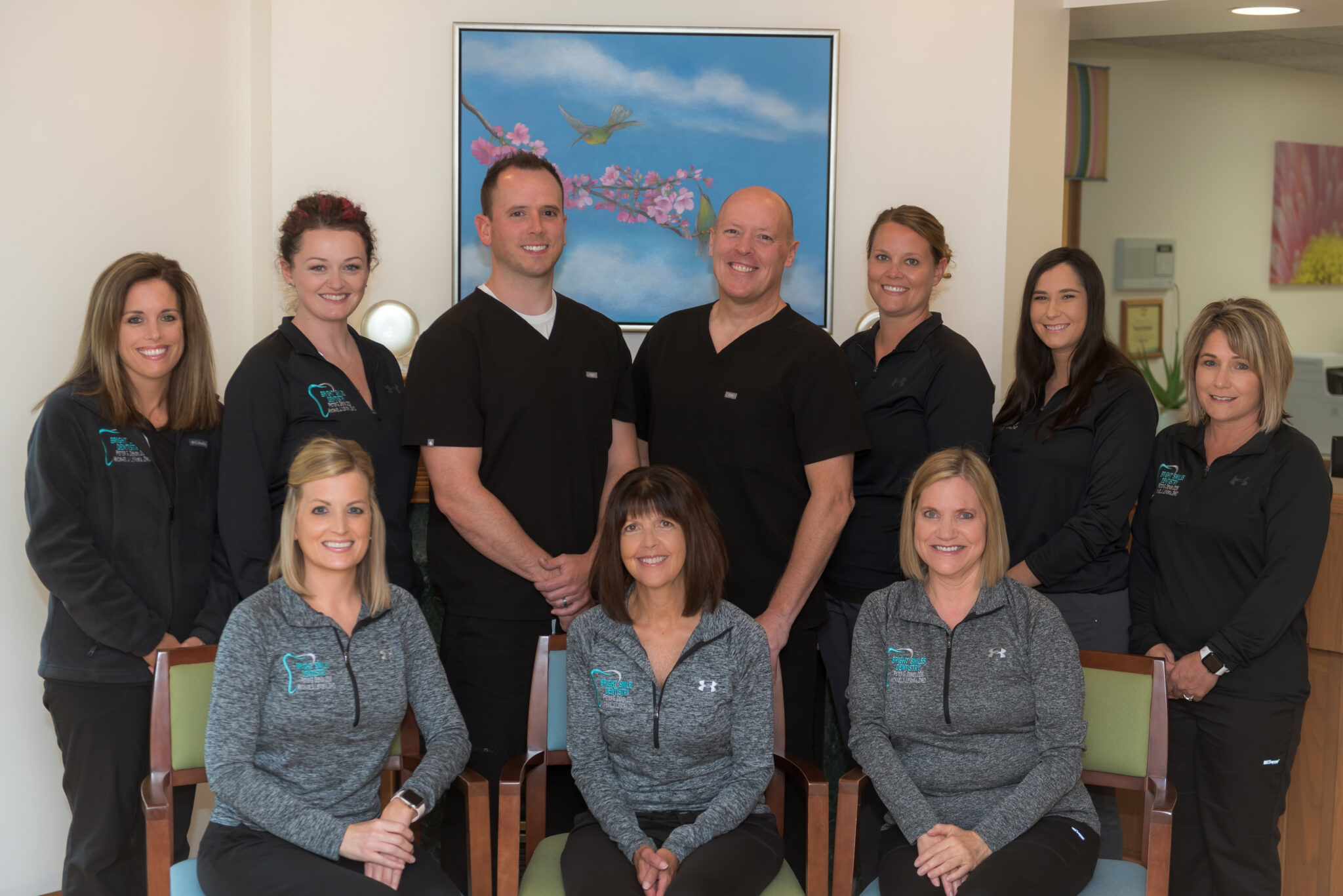 At Bright Smiles Dentistry, we're not just another dental practice.
We don't just provide the same kind of service that everyone else does. We're different—and we know it, because our clients tell us so! We're proud to be the best family dentist office in Carlinville IL, but we don't just specialize in kids—we also offer cosmetic dentistry, implants, single-visit restorations… anything you need to keep your smile looking as bright and healthy as possible! When you visit our office, you'll notice a few things right away: our friendly staff, our modern decor, and our dedication to making sure every client feels comfortable and at home during their appointment. We want you to feel like it's not just a business transaction—we want you to feel like this is an extension of your family.
Our mission is simple: we want every patient who walks through our doors to leave with a smile on their face and an understanding of how important it is for them to take care of their teeth from here on out.
You deserve to feel confident and proud of your smile. You deserve a dentist who will take the time to get to know you and your family, and understand your needs. You deserve a warm and friendly environment where everyone feels safe, comfortable, and relaxed.
That's why we do what we do at Bright Smiles Dentistry—we provide personalized care for children and adults alike! We specialize in family & cosmetic dentistry but also offer general dentistry services for all ages. Our staff is committed to providing quality service from beginning to end, from our initial exam through post-treatment follow-up visits (because we want you to keep smiling!).